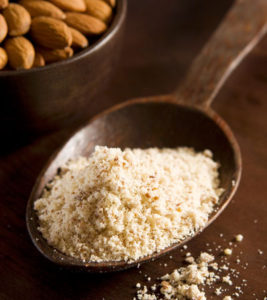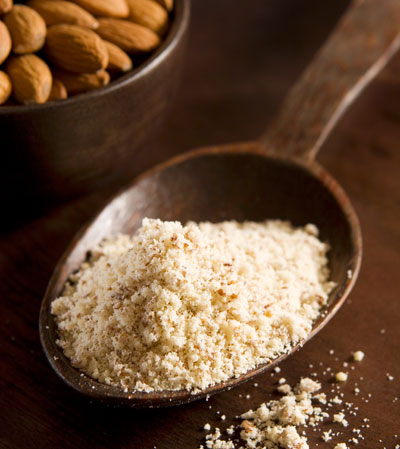 Many years ago, the average person might not have known the definition of Celiac Disease. After all, this immune reaction to eating gluten affects about one percent of our population. Yet in recent years, more celebrities and nutritionists have come out in support of a gluten-free diet regardless of having the illness. We list 6 reasons to consider going gluten-free.
Wheat Sensitivity
While you may not suffer from Celiac Disease, you could have a gluten intolerance. Do you ever feel lethargic or overstuffed after eating certain foods? It could be the cause of a wheat, barley or rye insensitivity.
Anti-Inflammatory Disease
Gluten has been identified as an inflammatory, or a harmful stimulant that can irritate the body. While we often associate inflammation with twisting an ankle or cutting a finger, it can also take place when your body feels undernourished from by certain foods.
Reduce Bloating
Did you know the human stomach cannot fully break down wheat? The part that goes undigested can cause tummy troubles, including the uncomfortable bloated feeling we all dread. If gluten is eliminated from your diet, you may notice an overall change in well-being.
Feel Better
Along the same lines, people who remove gluten from their diets advocate that it gives them more energy and they simply feel better. Rather than feeling groggy after a big sandwich at lunch, grilled chicken and vegetables provide more nutrients to keep you going.
Less Processed Foods
If you decide it's time to make a change in your diet to promote a better lifestyle, one of the surefire ways to maintain a healthy weight is to eliminate processed foods like sugary breakfast cereals, salty snacks and frozen dinners. These foods can contain a lot of gluten!
Reduce Alcohol Consumption
Although science argues that a glass of red wine a day is good for the heart, enjoying alcohol in excess takes a toll on your most vital organs. Beer contains gluten, so if you are trying to cut back on drinking or lose weight, cutting out alcohol with gluten may help.
At Colony Diner, we have several gluten-free options on our menu. Enjoy the same great tasting food you love without the guilt! Stop by our Wallingford restaurant today.

DISCLAIMER: Before making any drastic changes to your diet, it's important to consult with a doctor first to ensure they are safe for you.