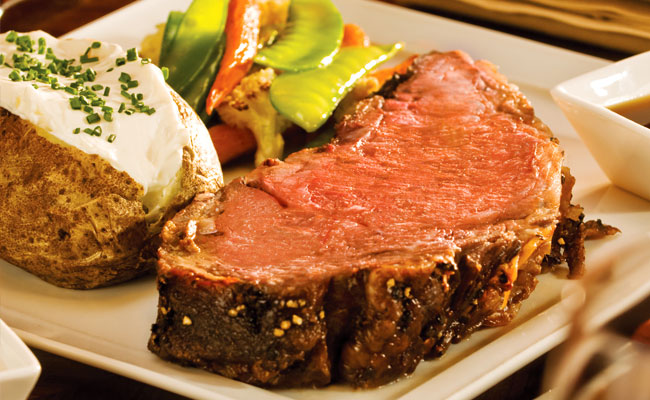 Our extensive menu includes build-your-own omelets, fluffy pancakes, Belgian waffles and French toast — breakfast served all day. Hearty lunch and dinner options include gourmet salads, tasty paninis, specialty burgers, steaks, seafood, Greek and Italian entrees. Most menu items can be made gluten-free!
Vegan options are prepared with fresh, local ingredients by trained kitchen professionals. Our extensive vegan menu includes scrambled tofu, vegan pancakes and French toast, the Impossible™ Burger, vegan macaroni and cheese casserole, vegan ice cream and milkshakes.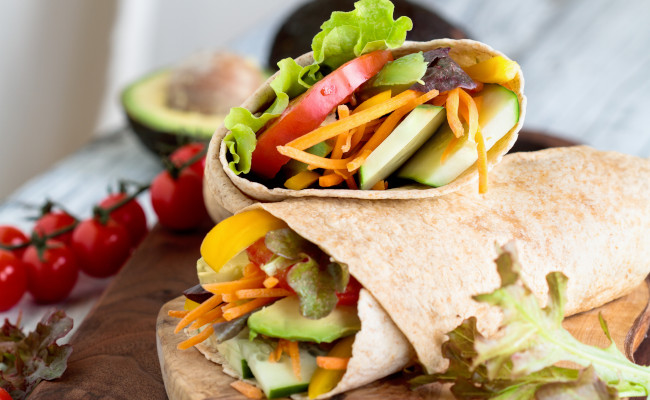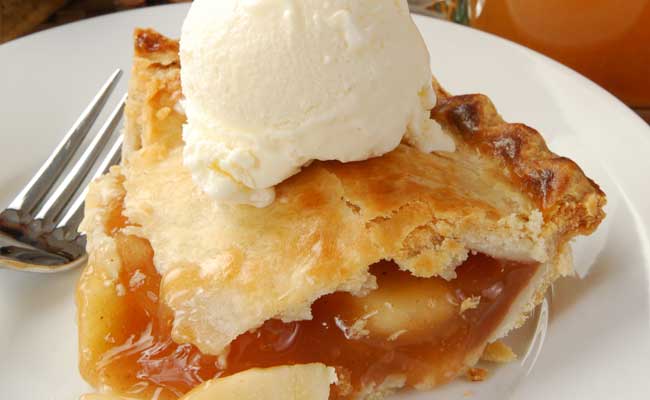 Our decadent dessert menu of homemade creations includes cakes and pies by the slice, fountain floats, milkshakes and more! Enjoy chocolate mousse cake, cheesecake, carrot cake, traditional Greek Baklava, apple and other fruit pies, just like Mom used to make.
*Gluten Free & Vegan Menu Items Available