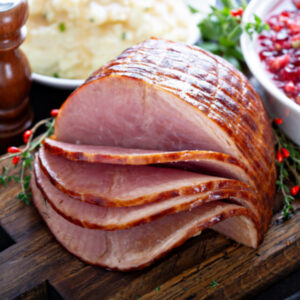 During the Coronavirus (COVID-19) pandemic, we are grateful for the community's continued support. We are always open on holidays and this year is no exception! On Sunday, April 12th, we'll be offering Easter dinner specials all day.
We will be serving a variety of holiday-inspired meals for contactless pickup or local delivery. In addition to classic ham, lamb and prime rib, you can indulge in delicious pasta and seafood dishes you'll love.
Easter Sunday Menu
Many families will be separated this holiday, due to social distancing. Despite the current circumstances, you can still celebrate the day with a complete Easter meal, including:
Baked Ham with Fruit Cocktail
Roast Leg of Lamb
Roast Prime Rib
Stuffed Shrimp
Chicken Francaise over Pasta or Rice
Chicken Penne ala Vodka
Broiled Scrod
Fish and Chips
Our regular menu will also be available for takeout and local delivery. Order your favorite breakfast, lunch or dinner to enjoy at home… and don't forget dessert! Find us on DoorDash, Uber Eats or call 203.269.9507 for more information.