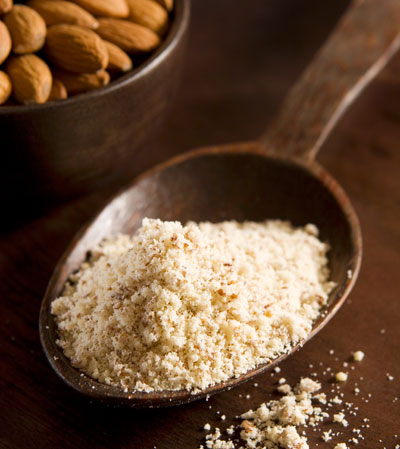 Diner food is often indulgent, home-cooked comfort food that reminds you of Mom. With these rich and delicious meals often comes a high calorie count but at Colony Diner, we have a variety of healthier options that are every bit as yummy!
Breakfast Served All Day
One of the all-time favorite breakfast foods is the omelette. Farm fresh eggs mixed with your favorite meats, vegetables and cheeses, served with buttered toast and crispy home fries; what could be better? Our healthy choice omelettes are every bit as scrumptious as a meat and cheese creation. Menu items include egg whites with spinach, mushrooms, tomatoes, broccoli and turkey bacon served with multi-grain toast and fresh fruit salad.
Another breakfast favorite is a stack of pancakes. At Colony Diner, we high protein pancakes that pack the energy and flavor punch you need to start the day right for under 300 calories.
Gluten-Free Menu Items Available
Gluten is the indigestible protein in wheat, barley and rye. Whether you suffer from Celiac's disease – a serious gluten allergy – or a minor sensitivity, there are many benefits to a gluten-free diet. Eliminating grains from your diet often leads to the exclusion of other unhealthy food from your diet like desserts and helps lower cholesterol levels. At Colony Diner, we have many gluten-free choices available for our customers who avoid or do not include gluten in their diets.
Other healthy menu options include specials like grilled chicken and vegetables with olive oil and balsamic vinegar and sugar free apple pie for dessert.
The next time you're traveling hungry through Wallingford, stop by Colony Diner & Restaurant to find the same home-style taste of classic diner food for less calories!