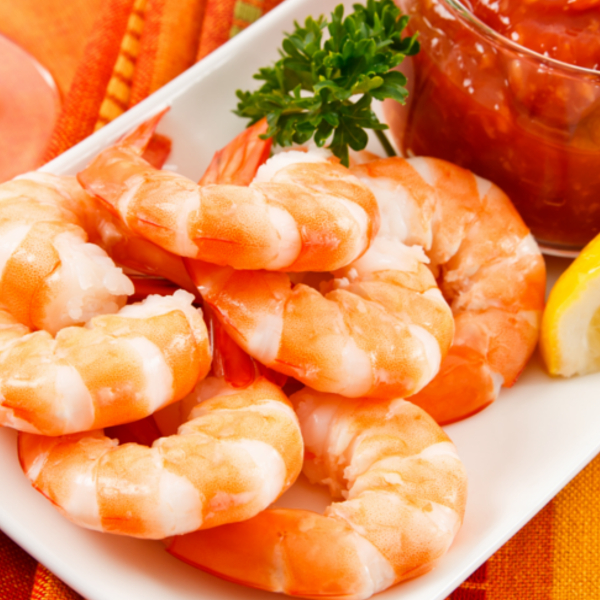 With nearby oceans, large farmlands and all four seasons, New England is the perfect environment to produce some of the most delicious and comforting foods we love.
Although you can find many of these familiar dishes all over the country, nothing beats the flavor of these iconic foods made here in New England. Here are some of our favorites.
Seafood
New England has hundreds of miles of coastline, making the ingredients for our favorite seafood dishes easily accessible and fresh. Seafood is a signature cuisine in this area due to the variety of fish found in the Atlantic Ocean and Long Island Sound. Some of the most desirable fish in New England include cod, clams, oysters and lobster.
At Colony Diner, we offer a variety of seafood options for breakfast, lunch and dinner. Choose between fresh broiled fish like Sole, Boston Cod or Atlantic Salmon or try it fried with our classic Clam Strips, Crab Cakes or Jumbo Shrimp! If you're feeling extra hungry, try our Baked Stuffed Shrimp or Filet of Sole with Seafood Stuffing.
Hamburgers
Did you know the first hamburgers in America were served in New Haven, Connecticut? Since their creation in 1895, hamburgers have evolved from simplicity to decadent and satisfying meals. The best part about hamburgers is that they are easily customizable and can be made in a variety of different ways.
At Colony Diner, our Specialty Burgers are sure to leave you feeling full. Try our Chipotle Burger topped with Avocado, Jalapenos, Cheddar Cheese, Grilled Onions and Chipotle Mayo. Looking for more? Try our Colony Cheeseburger topped with Crispy Bacon and a Fried Egg!
Pie
Each season is associated with a different vibrant fruit. Whether its juicy blueberries in the summer or tart apples in the fall, these fruits can be transformed into mouthwatering pies. Although not a traditional pie, Boston Cream Pies can also be traced back to New England!
You can satisfy your sweet tooth at Colony Diner with our variety of pie options. From Assorted Fruit Pies to our Snickers and Cannoli Pies, you'll be sure to find exactly what your taste buds are craving for dessert.
Syrup
New England produces about 65 percent of America's maple syrup! Cold winters and mild summers make a great climate for producing this tasty treat. Northern New England states like Vermont and Maine are some of the larger states to produce maple syrup.
Add maple syrup to your favorite breakfast foods at Colony Diner. Enjoy a drizzle with our delicious Chocolate Chip Pancakes, Fried Chicken & Waffle or Cinnamon Raisin Bread French Toast!

Craving any of these iconic New England foods? Visit Colony Diner & Restaurant today!